Warehouse Controller Durban Branch

(m/f/d)

Reference number: 221430020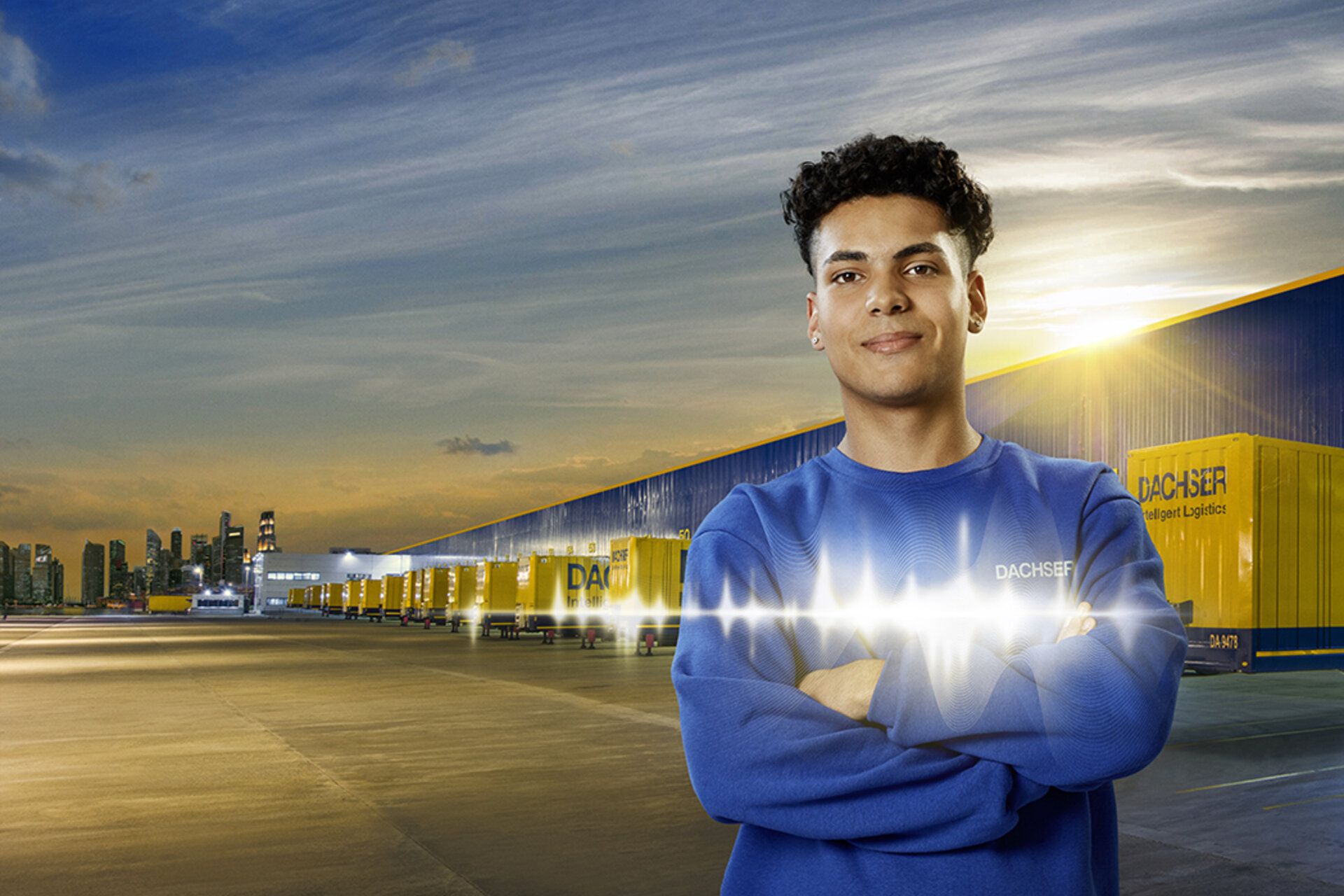 We are now searching:
Warehouse Controller Durban Branch

(m/f/d)
Your tasks
Provide a safe environment, adhering to health and safety rules.
Plan, co-ordinate and monitor the receipts, storage, and dispatch of goods.
Ensure orders are processed efficiently.
Ensure picking of goods / cargo is done timeously and accurate as per customer order instruction
Ensure minimum stock damage.
Organise, facilitate and manage stock and cycle counts.
Ensure that all relevant procedures and processes are followed and adhered to in line with the
company requirements.
Responsible for driving work standard
Ensure that internal delivery process are adhered to, to ensure support to dispatch.
Ensure 5S housekeeping at all times.
Ensure timekeeping is correct.
Ensure Inward and Outward on the WMS system within 24 hours.
Ensure and maintain accurate capturing and control on the system.
Report any damages within the office.
Ensure daily/weekly stock report is send to customers
Develop open honest and respectful working relationship with team members.
Your qualifications
Minimum 3 years experience as a warehouse controller or a similar position.
Strong working knowledge of warehouse operations and management.
Time management skills.
Strong communication and interpersonal skills.
Proficiency in Microsoft Office and data entry software.
Problem-solving skills
What we offer
Salary will be discussed on interview Please supply references
Contact person
HR Manager
Please send your detailed resume to the Human Resources Department at: dachser.southafrica-asl [at] dachser.com
DACHSER South Africa
9 Sim Road 0113961113
1600 Kempton Park
South Africa